12 Advice for Caring for Elderly Family Members
There comes a point when many people must begin caring for aging family members. You want to make sure that the older adult is treated with respect, love, and patience when that time comes for your family.
While the transition may be difficult for you, keep in mind that it is not simple for your loved one to rely on you or others for their care. Learning many approaches to giving the best care possible may be beneficial.
12 Ways to Take Care of a Loved One Who Is Older
There are numerous strategies to ensure the safety and well-being of the older adult in your life. Even while it could initially seem daunting, providing more care can make you both feel more connected throughout this later period of life.
1. Go There Often
Your loved one needs to interact with you on a social level. Additionally, visiting them gives you the assurance that they are secure, healthy, and in good health.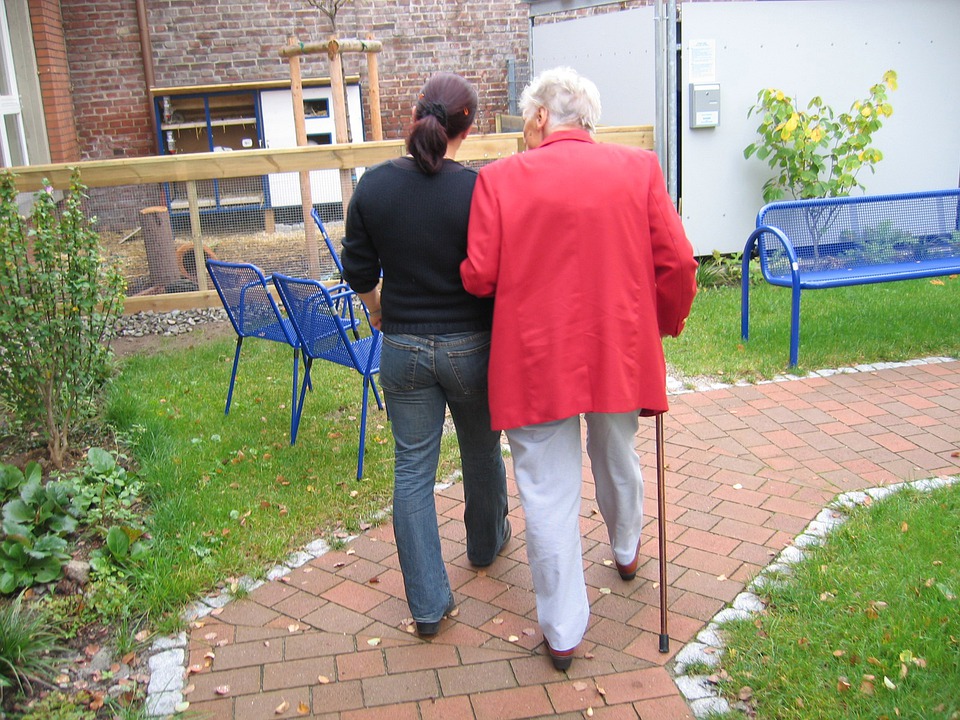 It's essential to look about their house while you're there in case there are any problems that need be fixed. For instance, you could want to look over the house's general cleanliness or see if anything needs to be fixed if it is broken.
Check their plants, laundry, mail, and food supply on a regular basis as well.
2. Verify prescriptions
Make certain that your loved one has enough medication on hand. All of their prescriptions must be filled and updated as necessary.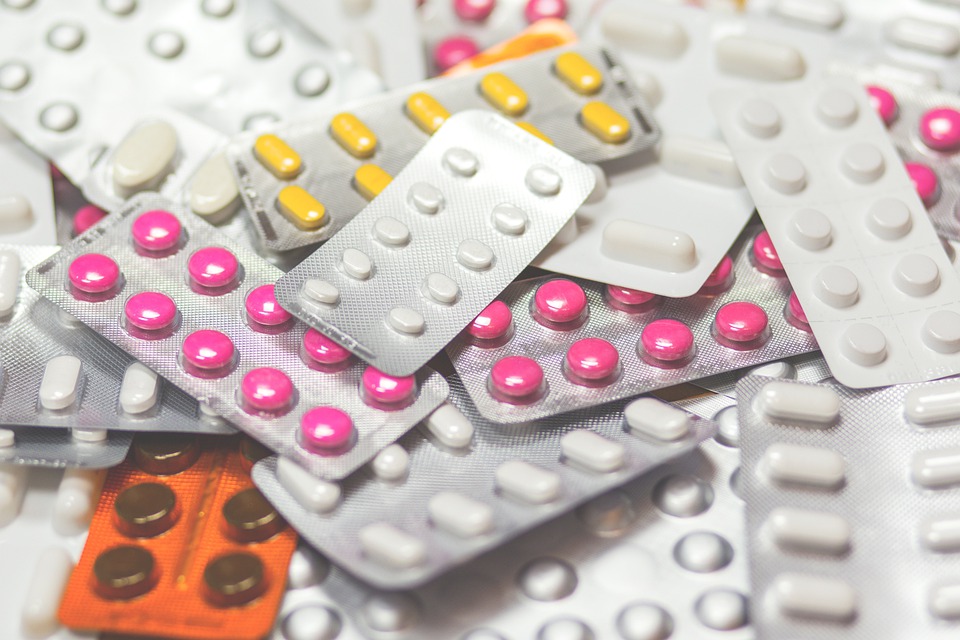 It is preferable to purchase a pill box organizer with compartments labeled with the days of the week as well as AM and PM doses if they are taking several medications. This can make taking their medications easier.
Ask the doctor or pharmacist about potential side effects or probable interactions with other medications if a new prescription is recommended.
3. Employ Help
A helper, aide, or another kind of older adult caregiver may be required. This might be a someone who assists your loved one with daily tasks like housework, running errands, or taking a shower.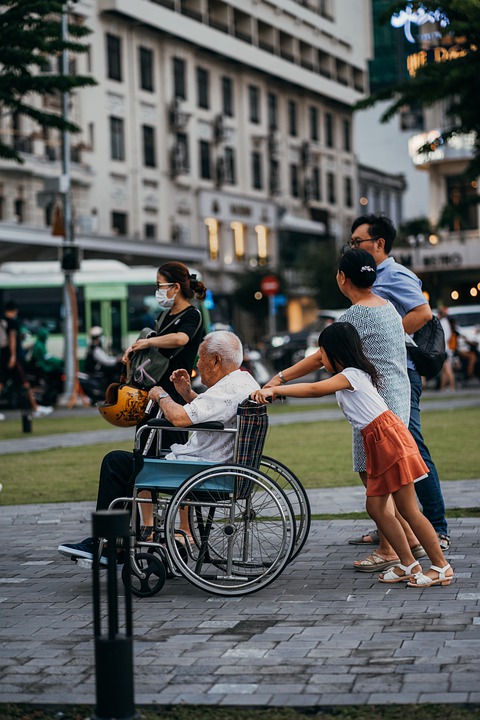 Always check references or use a professional agency if the person is not someone you personally know. Depending on the resources available, this might be a service that is offered for free or at a low cost, or it might be a fee that is already included in your household budget.
4. Make alterations to the home
When caring for older individuals, it is best to thoroughly inspect the house and determine what might be a safety hazard. While some changes could be straightforward, others might require more work.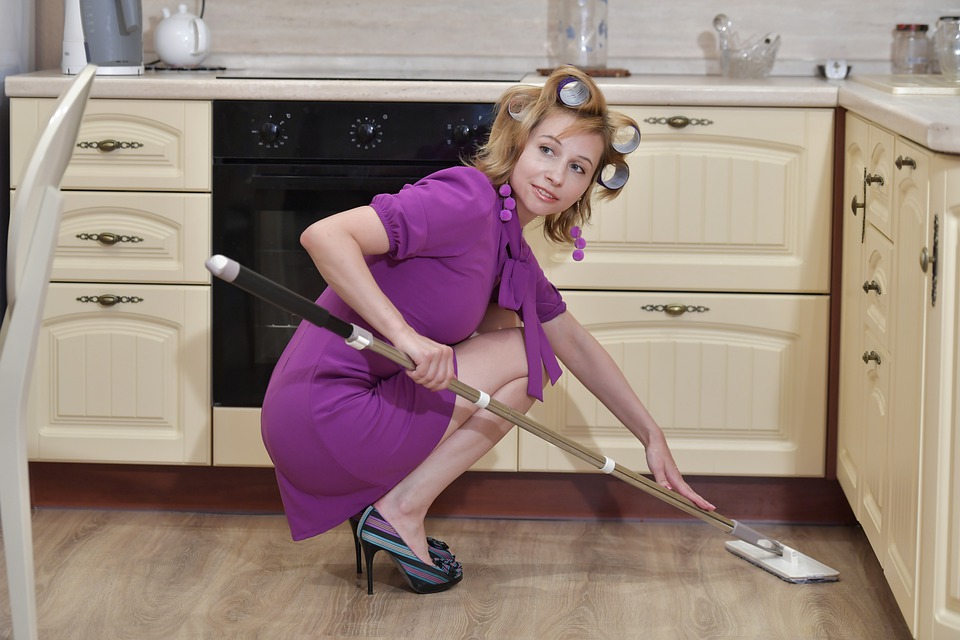 These may consist of:
Confirming that the house's general illumination is bright enough.
Placing an elevated toilet in place.
Putting in a ramp for walkers or wheelchairs.
Installing grab bars and handrails in the shower and toilet.
To avoid potential falls, make sure cables, cords, and wires are safely tucked away.
Ensure that the shower, bathtub, and any other part of the house that can be slippery have non-skid mats or strips.
Installing a few auto-sensor nightlights throughout the house will allow them to monitor any nighttime awakenings.
Removing any obstruction-causing furniture or excess clutter that is sitting around.
Removing tiny carpets or those with raised edges that can trip someone up or grab on walkers or canes.
Carbon monoxide and smoke detectors should be tested (or installed).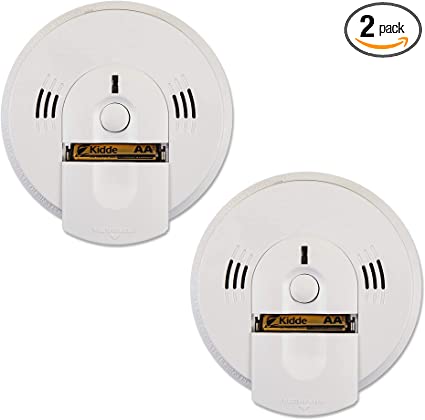 5. Discuss Finances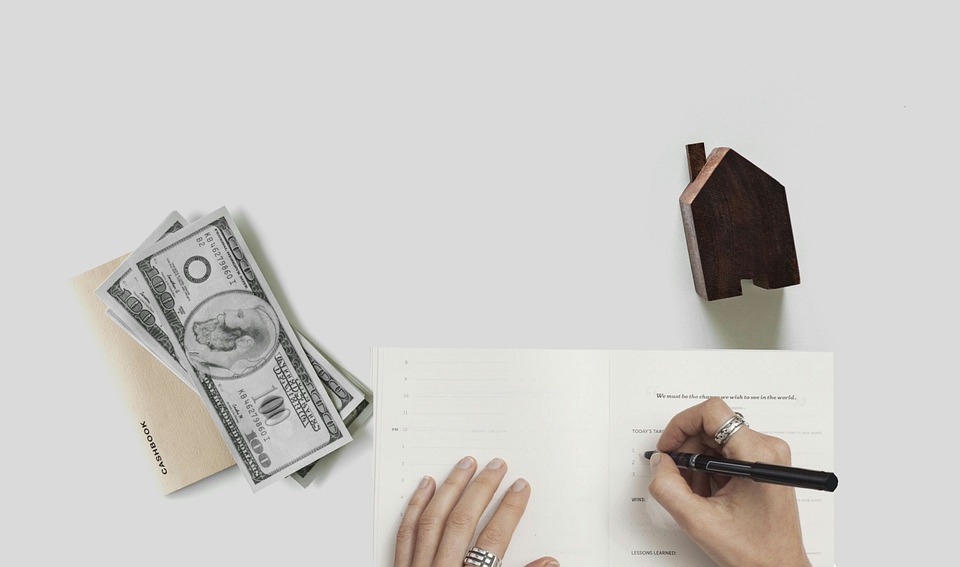 It's possible that an older adult loved one won't feel at ease or be eager to discuss their finances. However, you should make an effort to have open dialogues about their financial requirements and costs, particularly if they have a limited income or a budget that must be followed.
6. Take care of the paperwork
As you tend to the personal requirements of an aging relative now, you might want to make sure that you are organized and ready for the future. Check to see that all of their necessary paperwork is complete and up to date.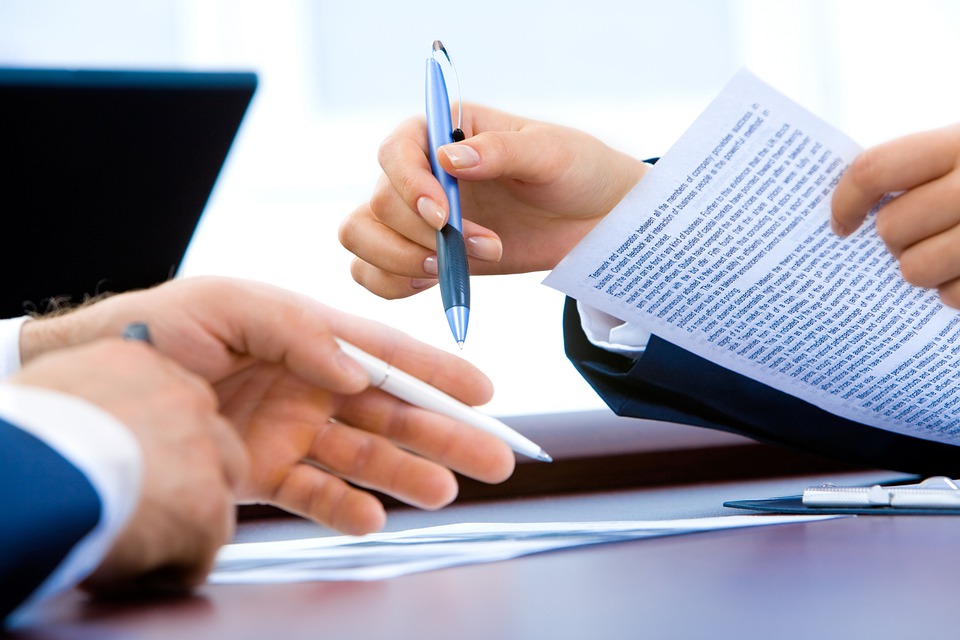 This can entail settling on a power of attorney or talking about their will. These discussions can be difficult, but they are necessary to make sure that your loved one is ready.
You both will feel relieved after the task is finished.
7. Be Alert for Driving Problems
Due to changes in their eyesight or reaction times, your loved one can eventually lose the ability to drive. It is crucial to analyze their driving abilities, if a problem arises, present alternate, potentially beneficial solutions.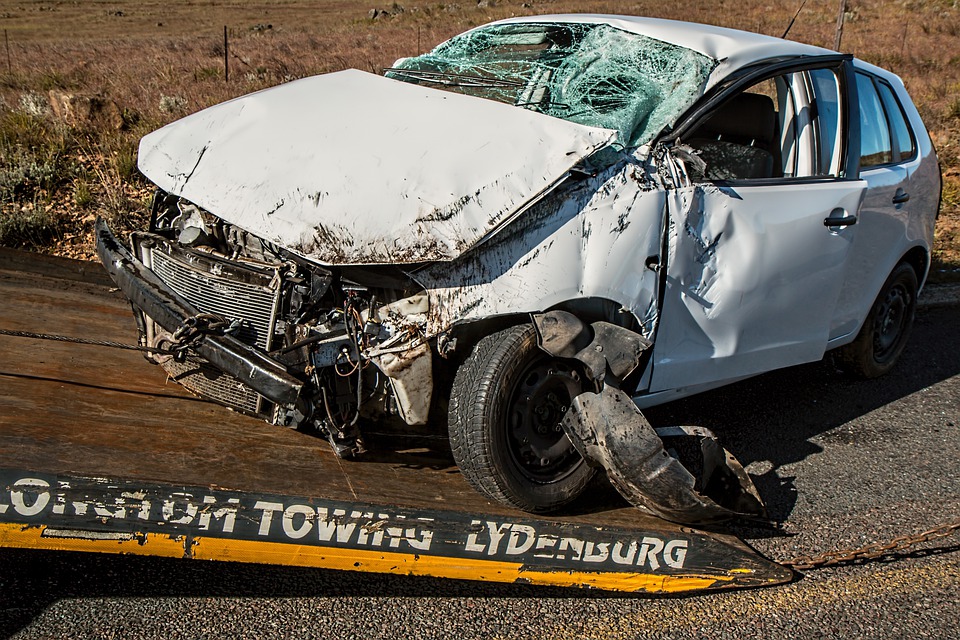 For instance, you can think about getting a driver or using a grocery delivery service.
8. Maintain Activity
It's crucial to keep seniors engaged and active. When caring for senior family members, exercise is crucial to their health and can even lower their chance of falling.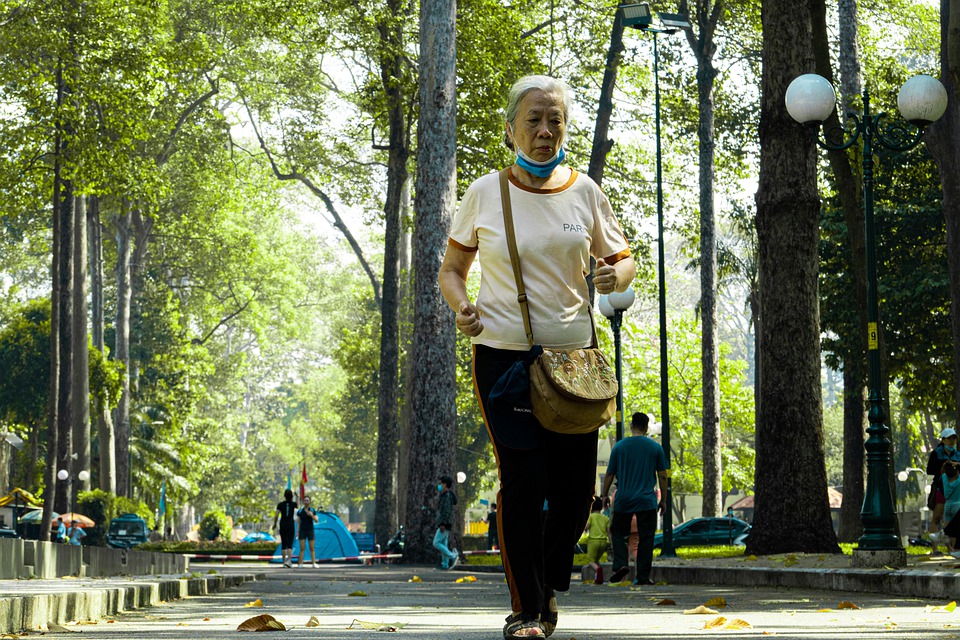 Unfortunately, it is fairly uncommon for elderly people to experience isolation, loneliness, or even melancholy, especially if they have recently lost a spouse. It is crucial that they continue to interact with their loved ones and friends, or perhaps go out and meet some new people.
Your neighborhood may have services that offer events that will keep your loved one socially and physically active.
9. Provide Healthy Food
It's possible that your loved one lacks the skills or motivation to prepare meals on their own. They must be properly nourished in order to maintain their health.
Even if your schedule prevents you from cooking often, you can still make a few meals ahead of time. Moreover, depending on their circumstances, your loved one might be eligible for supported meal programs like Meals on Wheels or opt to sign up for a different deliverable meal plan.
Even specialized needs, such meals for people with diabetes, can sometimes be accommodated by some of these meal plans.
10. Utilize technology
There are several methods to make the most of technology when caring for aging family members. For instance, you may add a motion detector or webcam to monitor them while you are gone.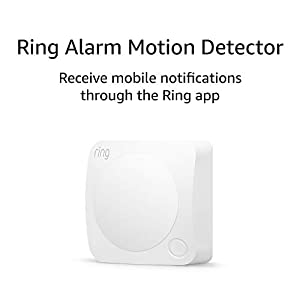 A video system can assist in keeping you informed about falls, how much movement there is, and other crucial information. Additionally, there are methods that your elderly loved one can use to notify you if something is wrong.
One choice is a Life Alert system, which has a button your loved one can touch to summon emergency assistance. To use this device, you'll need to persuade your loved one to wear it all the time in case an accident happens.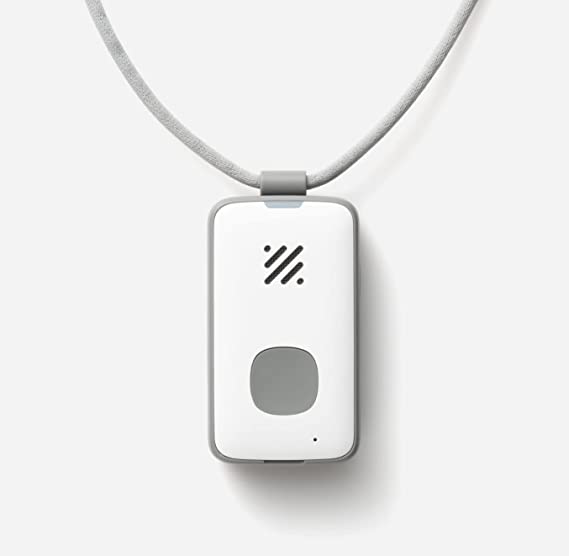 11. Set a schedule
The best course of action is to try to set up a routine with other family members so that you can assist your senior loved one with bathing, doctor visits, errands, shopping, cooking, and other tasks.
To give you and other family members a break from the constant demands of their schedule, you may need to employ someone to assist with some of those responsibilities.
Your loved one will be able to understand what is on your agenda when you follow a timetable because it will help you keep your life controlled and organized.
12. Make use of the resources at hand
The elderly have access to a variety of resources. Resources like food stipends, exercise gear, or transportation to health appointments may be available through the government or the community.
Find out what your loved one is eligible for and how it can help them by doing some research. What is offered might surprise you.
Self-care is important
To care for anyone else, you must maintain your own physical and emotional well. It has been discovered that those who are caring for elderly family members suffer from higher levels of stress, worry, and sadness.
Divide the tasks amongst you, your spouse, other family members, and anyone else you trust and who is willing to help, if at all possible.
It's critical to remember to take breaks, travel occasionally, and generally enjoy life. The older adult in your life may feel as though they need you to be there for them, but you also need to be there for yourself and acknowledge your own needs.
Read More About Anxiety And Treatment Tips For Panic Attacks.
Read More About: Is Medical Marijuana and Nectar Collectors Beneficial to Seniors?
CLICK ON THE MYSTERY BOX

BELOW TO DISCOVER
THE BEST WAY TO HAVE

HEALTHY SLEEP

WITH

DREAMS